Otium
Co-founder of Galza.
Otium has been a member of HRG since 1998.
He started as a newschool ascii artist, soon specializing in drawing monochrome portraits.
In 2015 he experimented further with other types of textmode art and leads Galza into the Commodore 64 scene, with the help of coder Se7en, releasing themed Commodore 64 petscii artpacks, either containing monochrome portraits or abstract artworks.
Otium's style evolved from monochrome newschool ascii portraits into monochrome petscii portraits and colorful abstract petscii artworks. He regularly releases monochrome block style asciis as a member of the international ansi art super group Blocktronics.
Selected works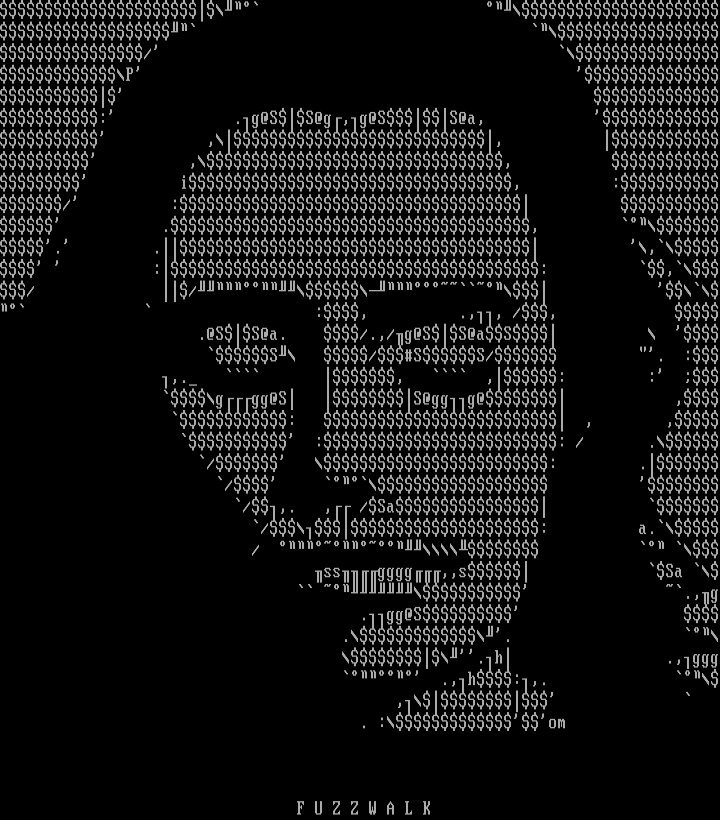 Fuzzwalk by Otium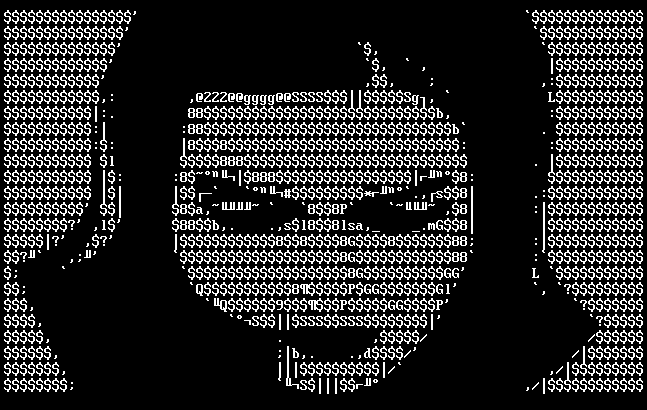 Unknown Pleasures by Otium

Masks by Otium and Cthulu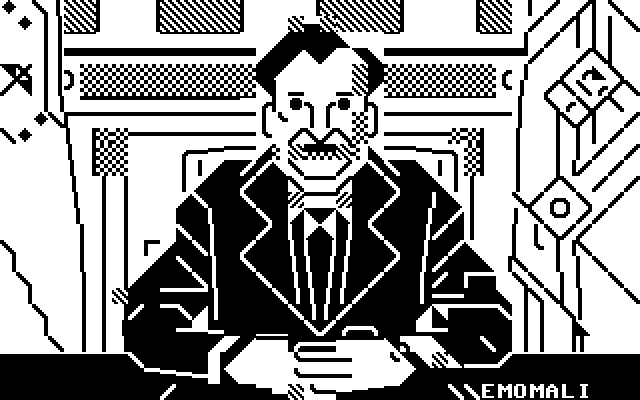 Emomali by Otium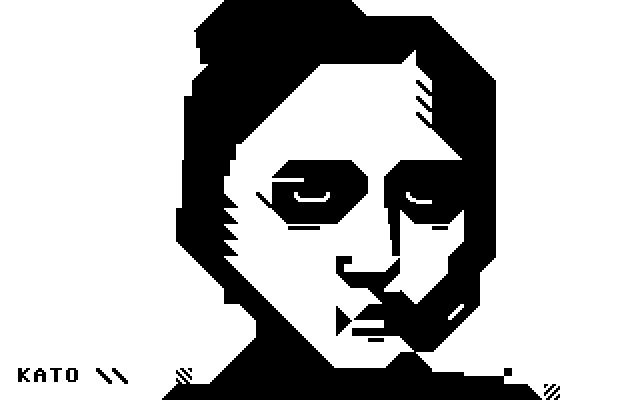 Kato by Otium

Grigori by Otium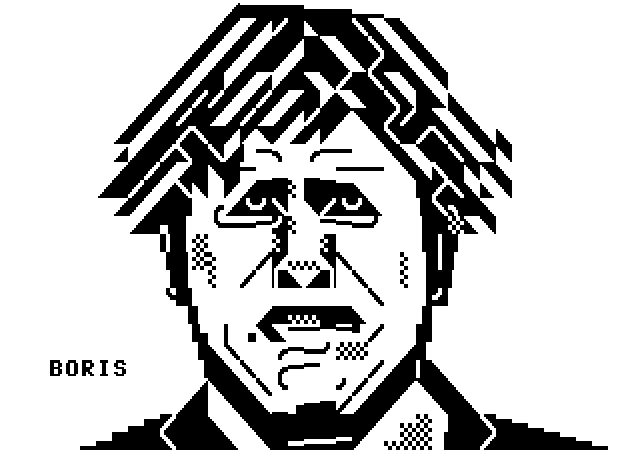 Boris by Otium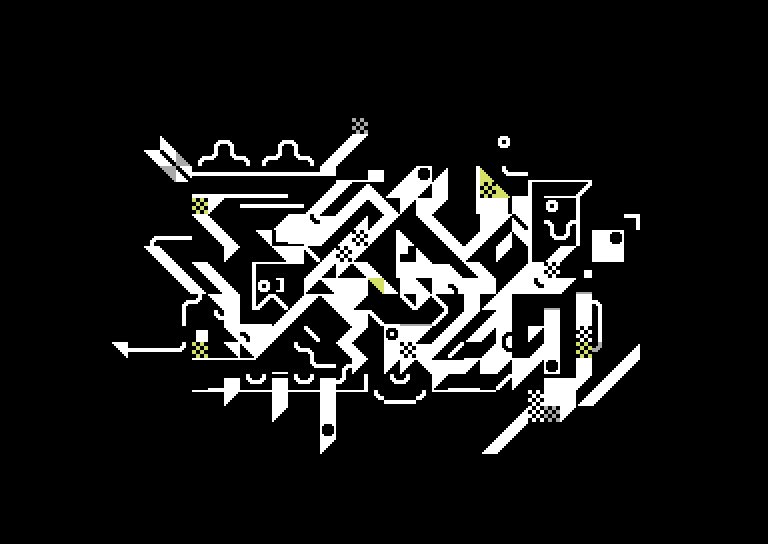 Daegu by Otium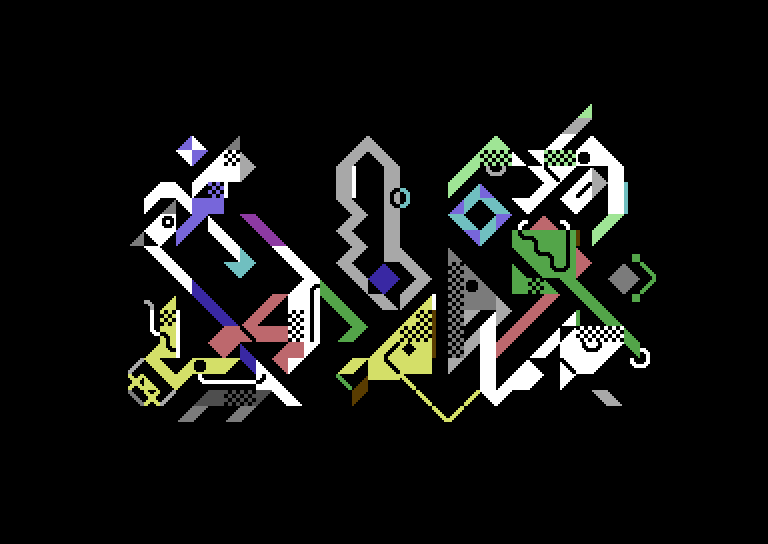 The Game by Otium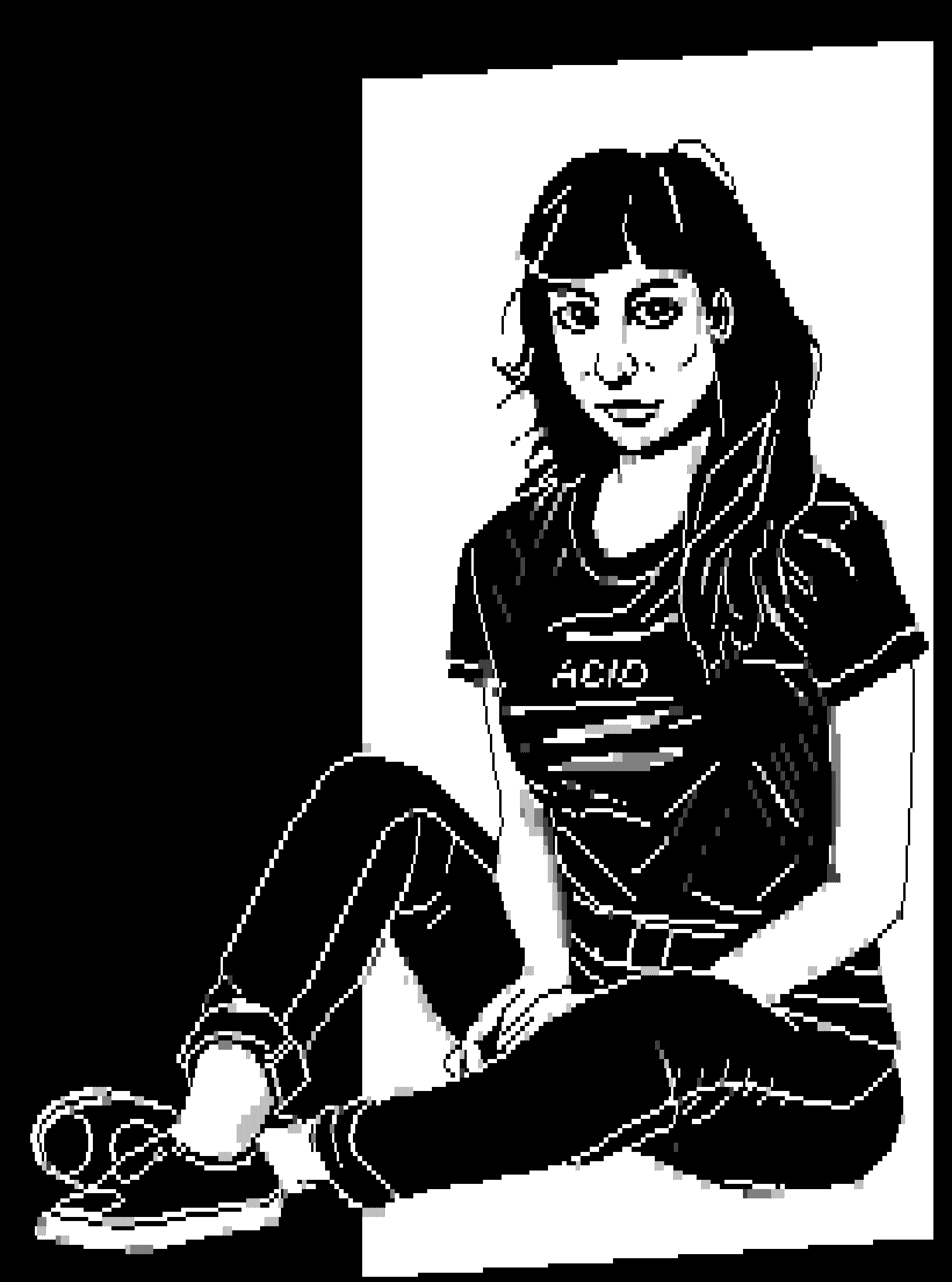 Nouchka 2 by Otium